Quality Assured, Certify Confidently
Empowering Excellence: Your Partner in ISO Consultancy and Training
Partner with Foster Consultants for empowering your organization to achieve excellence with our experienced and qualified professionals
ISO Consultancy and Training
Expert consultancy and customized training for ISO and API standards
Inspection Services
Pragmatic system of checks and balances for performance standards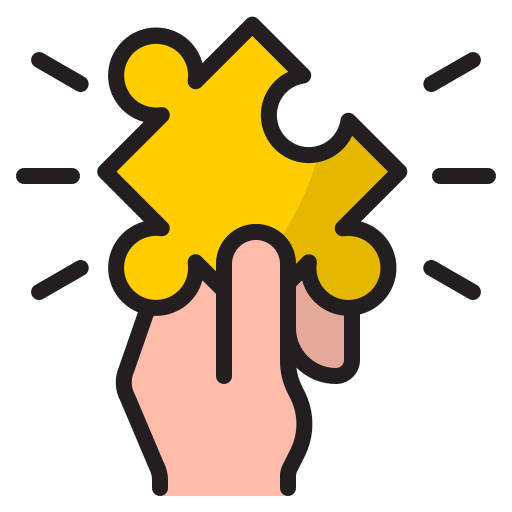 Customized Solutions
Customized solutions to achieve international standards and enable business potential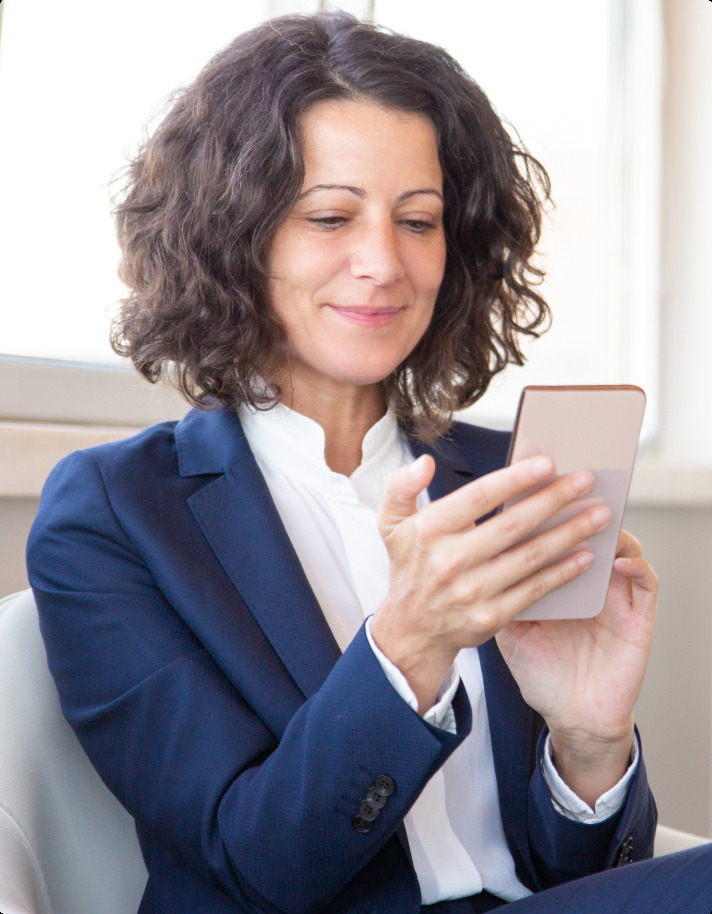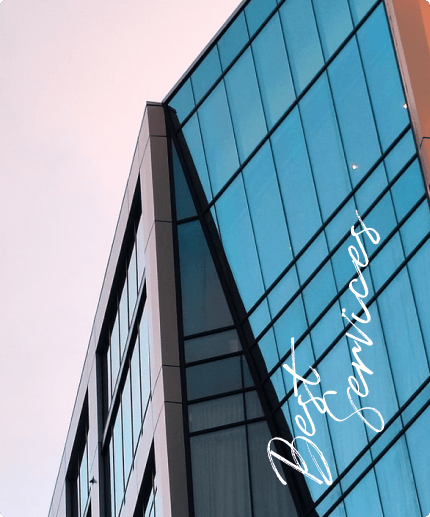 Partnering for Your Path to Excellence
Discover customized solutions for global performance standards with Foster Consultants, an ISO management consulting and training firm.
Local and Global Competence
Unlocking your business potential, one solution at a time.
Experience the power of comprehensive solutions for your business growth with Foster consultants.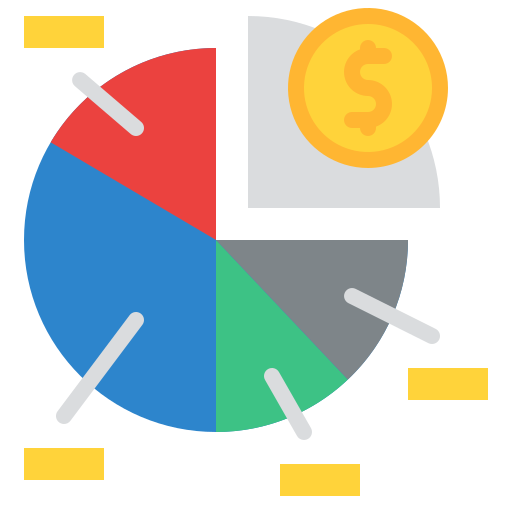 Business Portfolio
Empowering business growth with strategic planning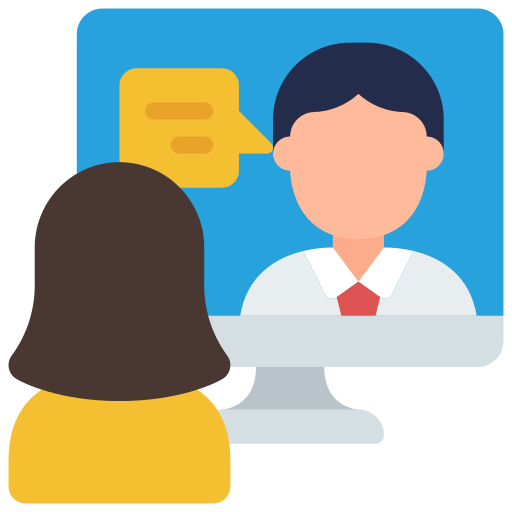 Consulting Suite
Tailored consulting solutions for operational excellence.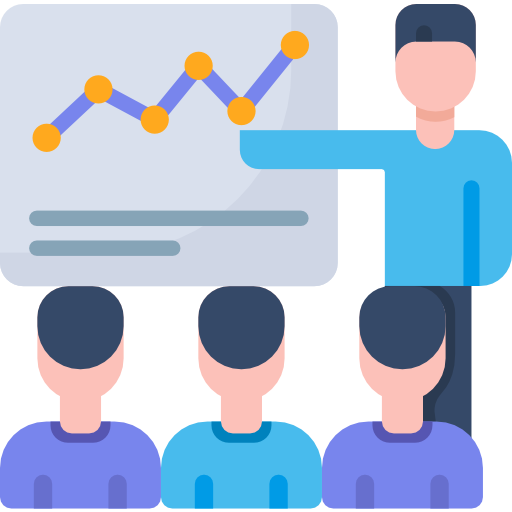 Training Suite
Customized training programs for skill enhancement.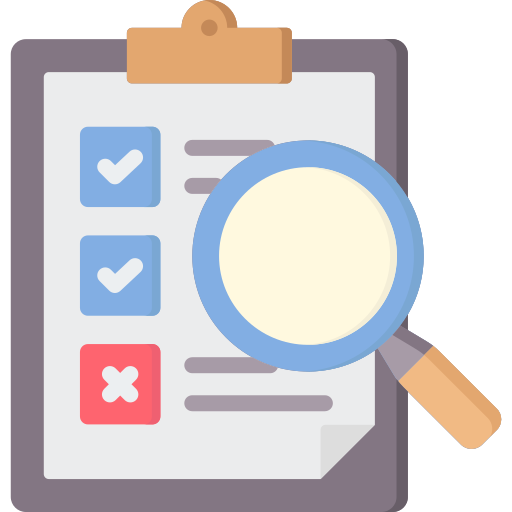 Inspection Suite
Efficient audits and inspections for performance continuity.
ISO Consulting Experts - Foster Consultants
Boost your business with our ISO consulting services. Get certified now!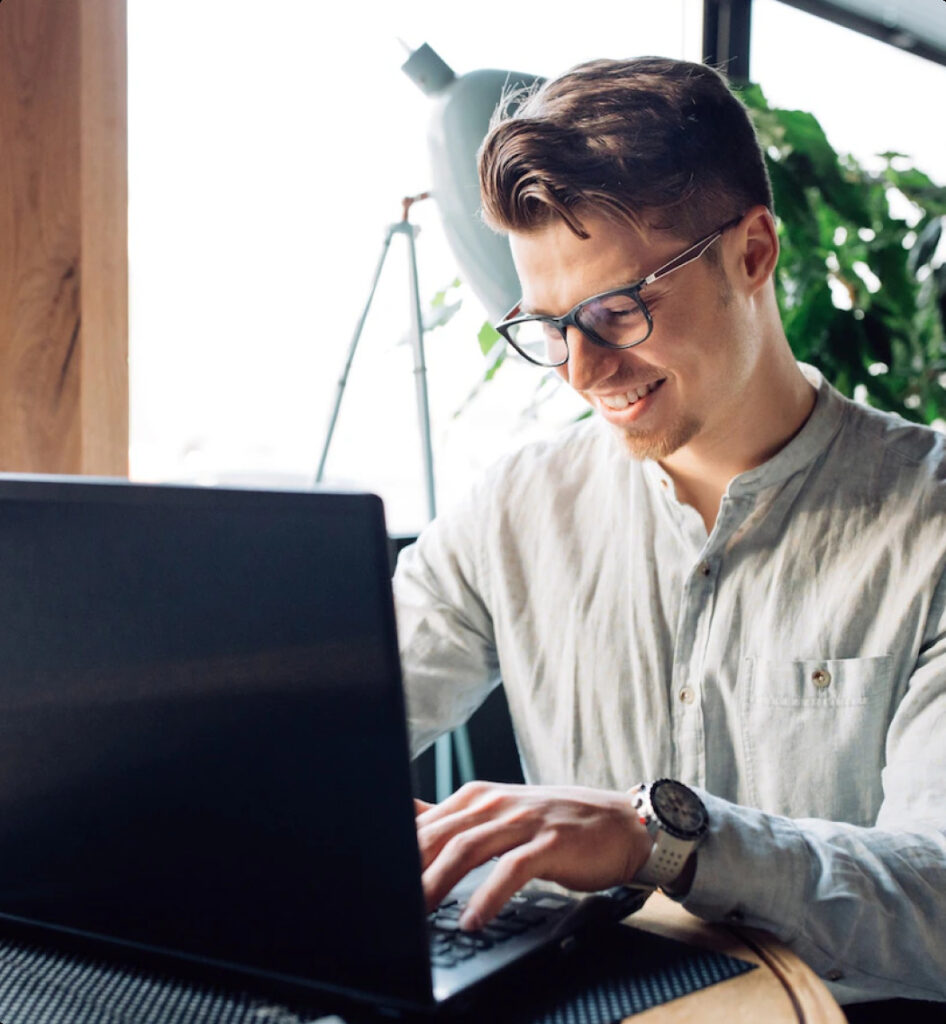 Efficiency and Effectiveness with Foster's Framework
Our Consulting Framework empowers businesses to achieve efficiency and effectiveness by implementing innovative solutions and building a strong foundation for growth.
Comprehensive Needs Assessment
Tailored Program Development and Implementation
Continuous Monitoring and Evaluation
Quality, Efficiency, and Success, All in One Place!
Unlock Your Business's Full Potential with Foster Consultants – Where Quality, Efficiency, and Success Converge!
Achieve Total Quality Management and Boost Your Efficiency
Empower your business with Foster Consultants' expertise in Total Quality Management, and take your operations to the next level.
Gain a Competitive Edge with ISO Certification and Training
Stand out from the competition with Foster Consultants' ISO certification and expert training solutions, designed for success. That Speak Volumes About Our Quality Service!
"Foster Consultants exceeded our expectations with their attention to detail, comprehensive approach, and customized solutions. Their team went above and beyond to ensure our success, and we couldn't be happier with the results."

Fatima Aliyah
"We were impressed with Foster Consultants' professionalism, commitment, and quality services. Their team provided valuable insights and support for our quality management system, and we saw remarkable improvements in our efficiency."

Khalid Mahmood
"Foster Consultants helped us achieve ISO 9001 certification with ease. Their expert guidance and training made the process simple and hassle-free. Highly recommended!"

Aminah Hassan
Domain Expertise
Trust the Experts - ISO Training and Consulting Services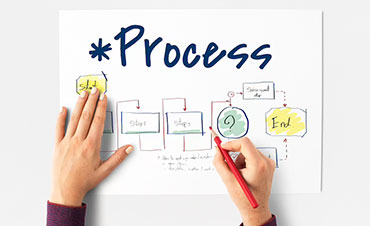 ISO Implementation
Seamless Implementation - Let Us Guide You Through the Process
Strategic Consideration
Strategic Solutions for Your Business's ISO Needs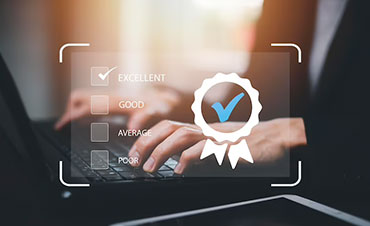 Cost-Effective
Quality and Affordability - ISO Training That Fits Your Budget
Excellent Customer Support
Support Every Step of the Way - Your Success is Our Priority
Customization
Tailored ISO Training - Designed for Your Business's Success
ISO Excellence Made Simple with Foster Consultants - Your Partner for Lasting Success